ABOUT US
CRISP FILM currently employs 15 film fanatics from different backgrounds who are always working towards the same goal: to give you more "reel for the buck". That's our motto.
We start with a brief and a vision, then we begin developing the idea into a crisp original story that will make your range and brand stand out in a great way. That's what we love to do; that's what film and film production is all about for us.
Under our roof, you'll find everything a modern film production needs. We manage big and small productions on a daily basis, for big and small audiences, so we dare to say we're a safe choice: regardless what film you want, if the brief and budget is clear, can deliver the team and story your production needs, thanks to our skilled co-workers in the following areas: Screenwriting, Storyboard, Directing, Editing, Production, Animation, Producing, Post production, Film- and Still- Photography. 
We collaborate with some the strongest brands, organisations and agencies in Sweden.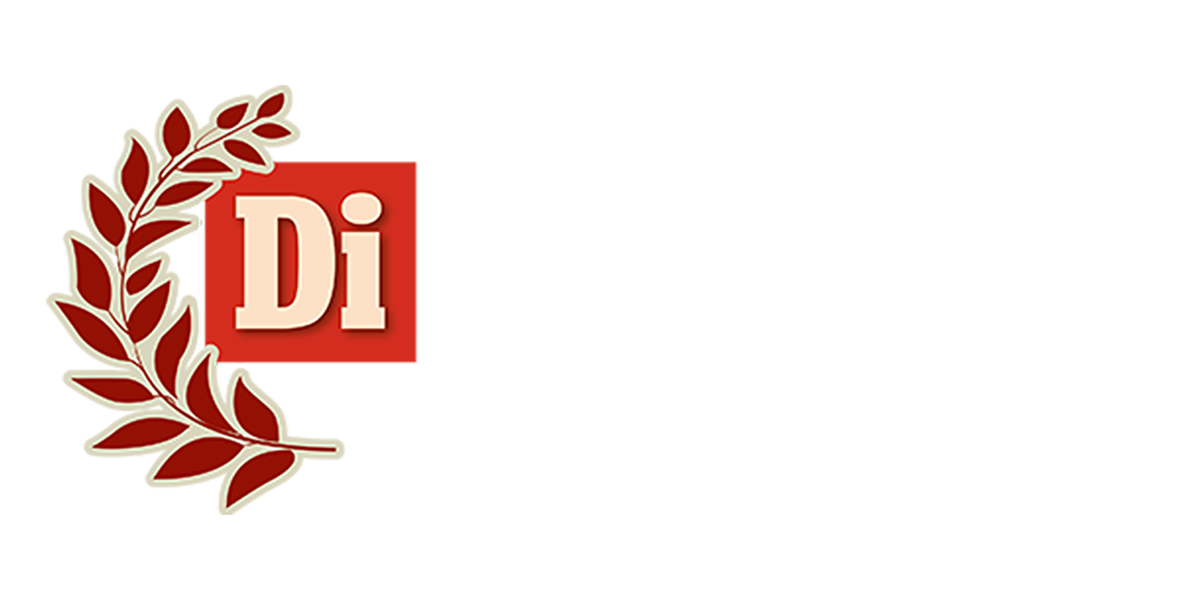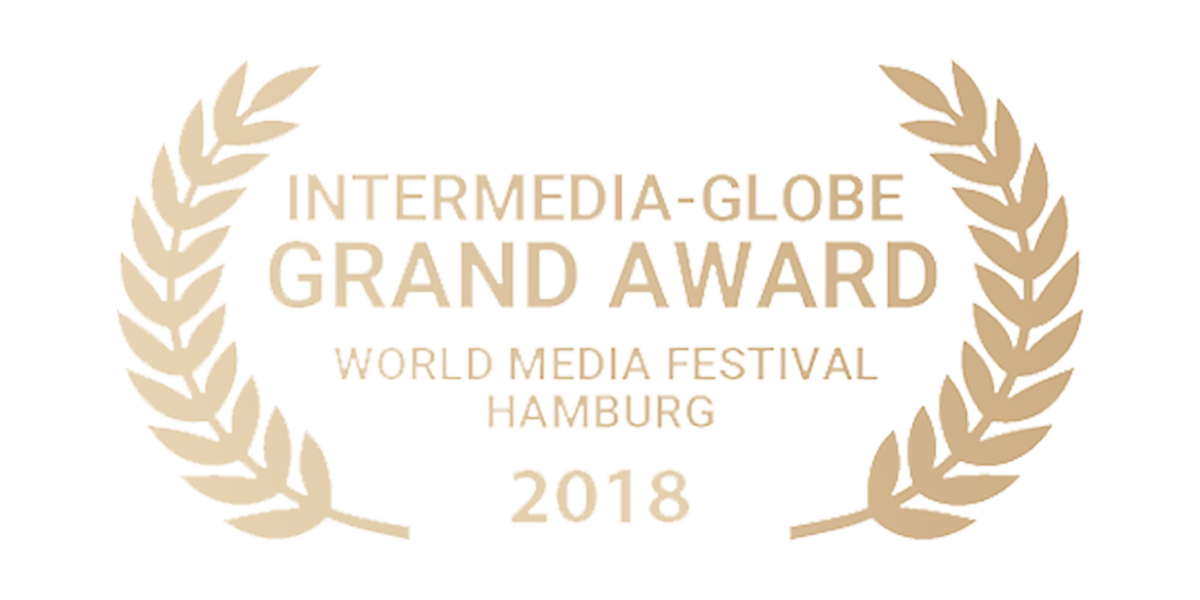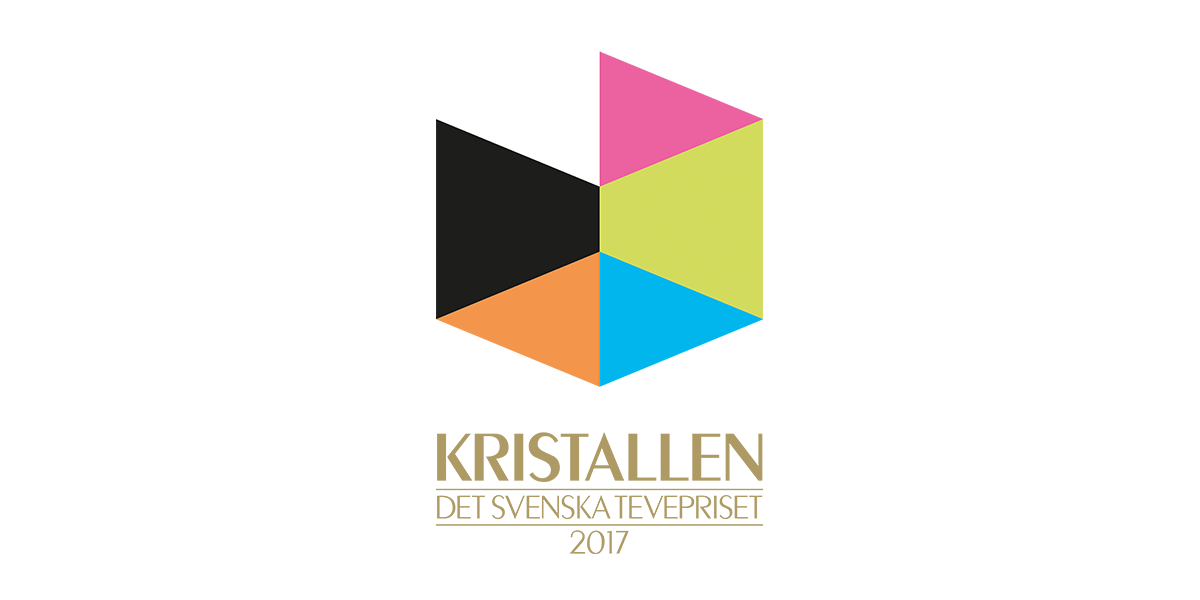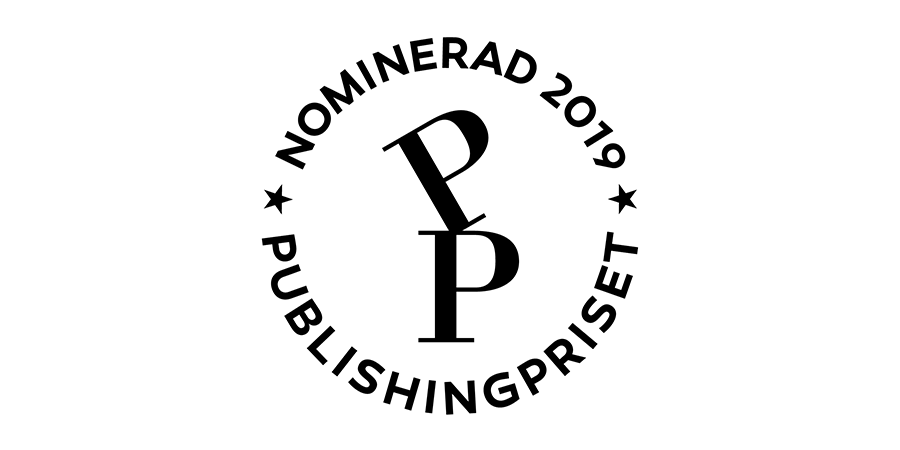 Read more